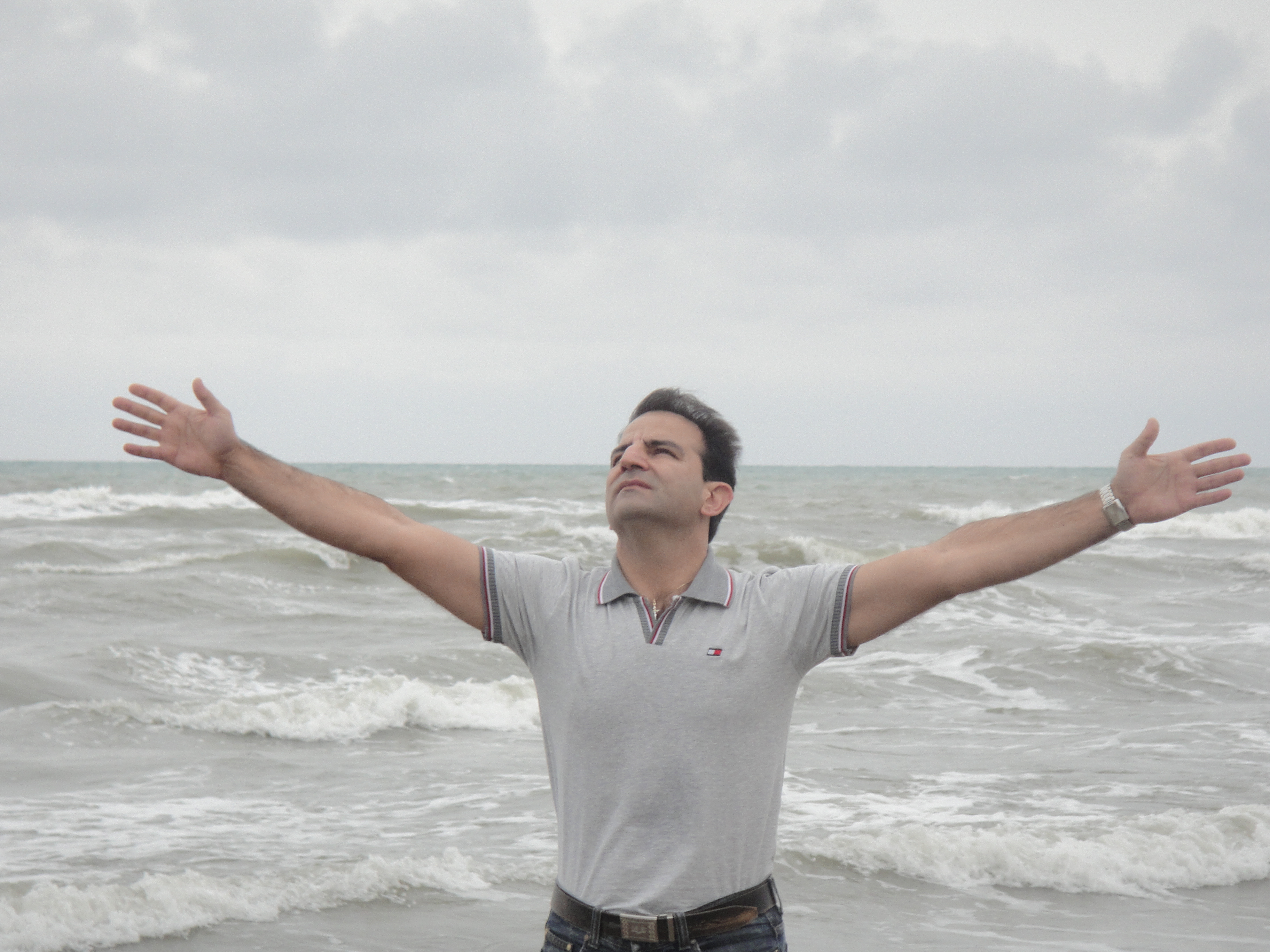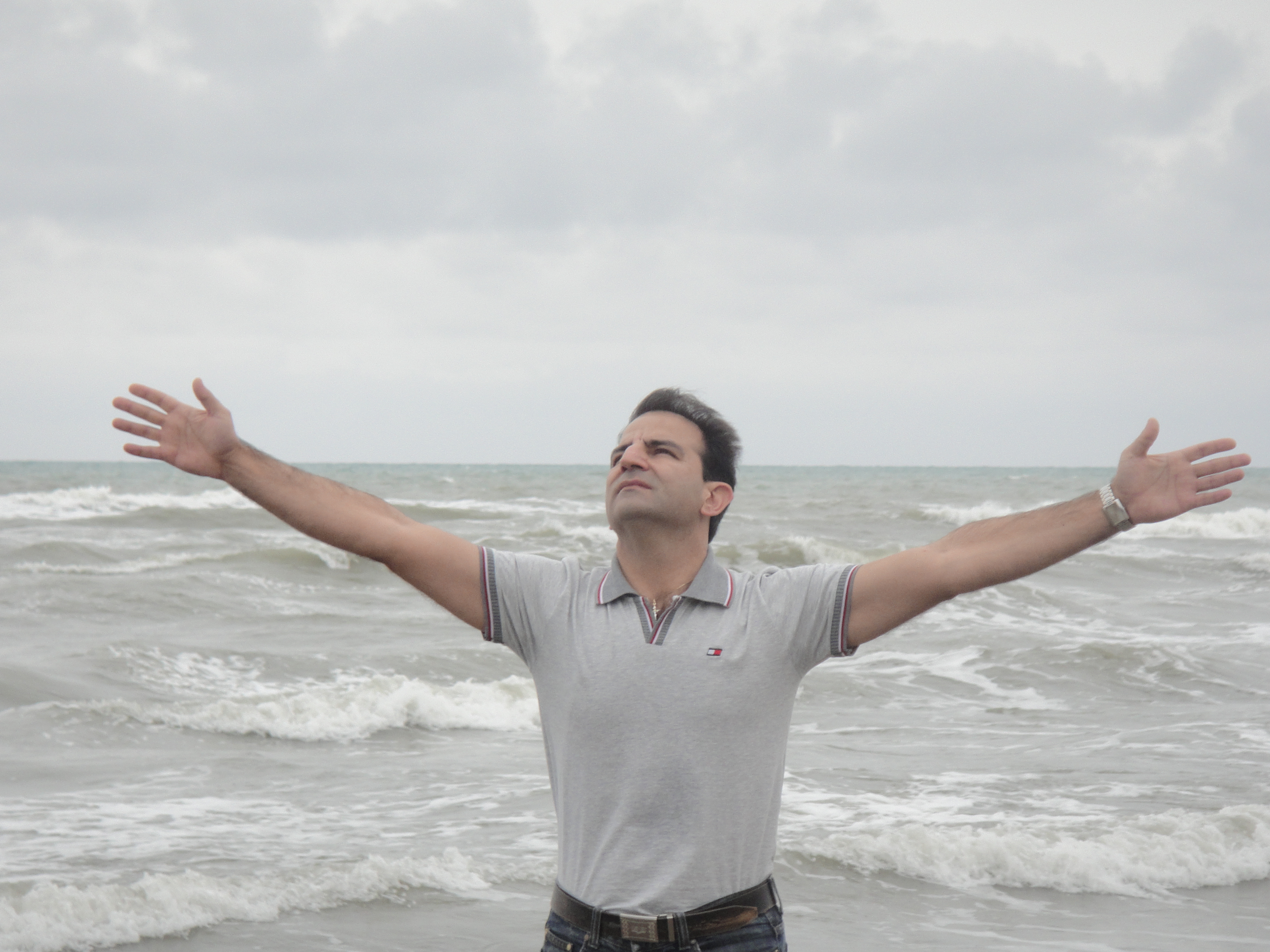 PRAYER WALL
Let's lift each other up to the throne of God in prayer as we believe for miracles and mountains to be moved!
To Submit a private prayer request, please email us at admin@jesusministries.co.uk
If you want your prayer request to be public please use the space provided below. Please start your comment with "PRAYER REQUEST", then type out your prayer request.
If you've seen a prayer request that God has put in your heart to pray for, then comment under that prayer request with "Prayed".